Ask my family: I've always been a Grumpy Old Man.
"Good morning, dickhead," said Max Goldman.
"Hello, moron," replied John Gustafson.
I first showed Grumpy Old Men and its sequel Grumpier Old Men to our daughters shortly after we got together in early 2018. It has become a family favorite, our Saturday afternoon ritual. We'll watch it in the same way some families play boardgames or assemble puzzles.
Much as I'd rather channel the easy charm of Sully Sullivan, a slightly less grumpy old man played by Paul Newman in Nobody's Fool, my wife and children have grown accustomed to calling me a "putz" anytime the Grumpy Old Man™ in me emerges.
What is it about turning 40? Heck, in my case, what was it about turning 12 that complicated my rectum to such a degree that I became a curmudgeon, an ornery, anal-retentive, plaid-wearing grandfather of a man. It really has been a 30-year journey as a grump that formulated so many of my well-worn opinions and taste. Give me sturdy, well-built garments and hearty food, cozy spaces and great customer service over any other flash in any other pan.

Grandfathers have always played into my style cues, something to do with The Greatest Generation. Most of menswear's staples owe their provenance to the era just before, during and just after WWII, whose battlefields were populated by our generation's grandfathers. T-shirts, chambray workshirts, buttondowns, blazers, khakis and sturdy footwear were stuffed into standard issue duffles the world over at the time, and they've remained in men's closets ever since. My former business partner and I named our shop for his grandfather (and my father; "Buckshot" was my dad's childhood nickname and his grandfather was always known as "Sonny"). My ethic has always leaned heavier on the tried and true, the traditional, the played out.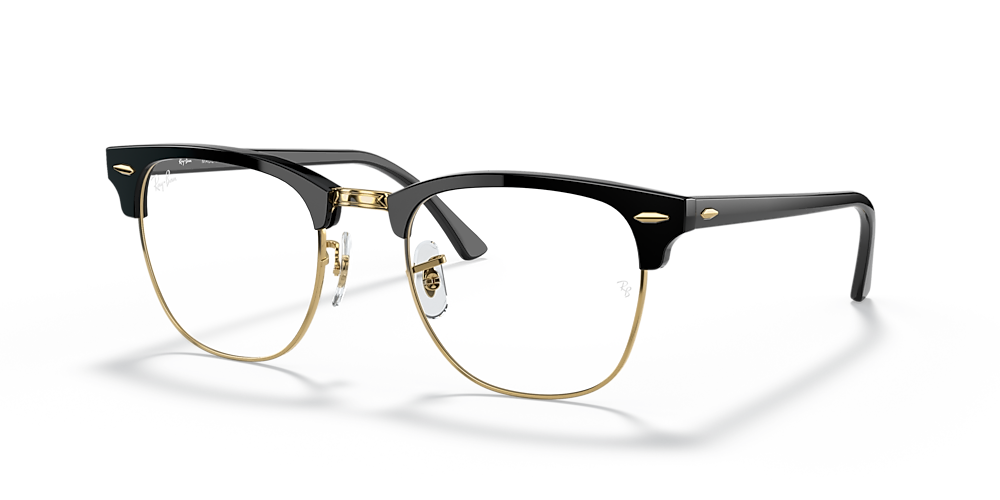 On a recent visit to my optometrist, I learned that my prescription changed, and from the wall of Luxottica products, Ray-Ban's Clubmasters emerged like a holy grail. The first time I donned them, I FaceTimed with my father. He remarked that they were the same glasses his father wore. I know many before me have discussed Grandpa Style. A cursory Google search populates enough shawl collars and shearling slippers, but as I age into the role… hopefully, knock on wood, not for another 15 years at the very least, I wonder if this is standard practice, or if I'm uniquely prone as a result of a life spent pursuing the best-made products this man can find.


I suppose it helps that my wife has a peculiar obsession with old men; maybe I'm being pickled just for her. "The Green Hornet strikes again!"
Featured Image c/o FaceApp.